Social Media Ads Experts in Montreal (SMM)
Why do you need a social media strategy?
5 benefits of sharing your platform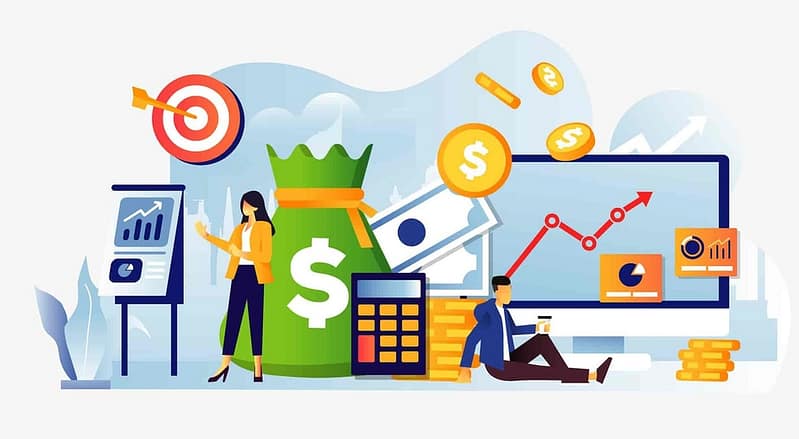 Generate new qualified leads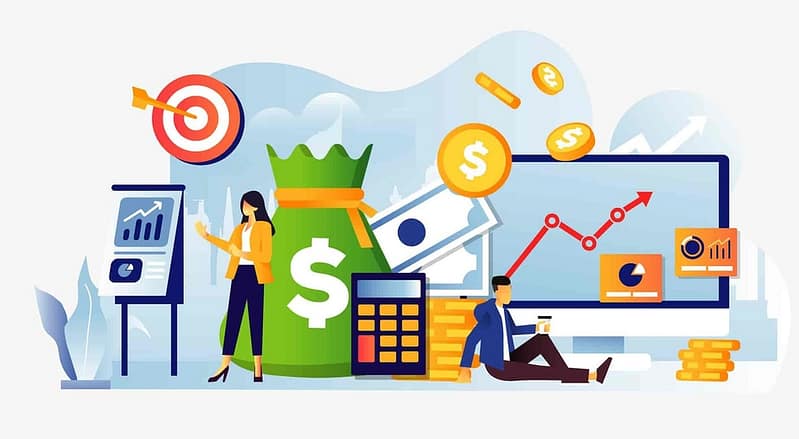 Target your ideal customers
The nice thing about social media ads is that they can be targeted very specifically to certain demographics, interests, and behaviours. This allows you to reach your desired audience more effectively and efficiently than with traditional forms of advertising.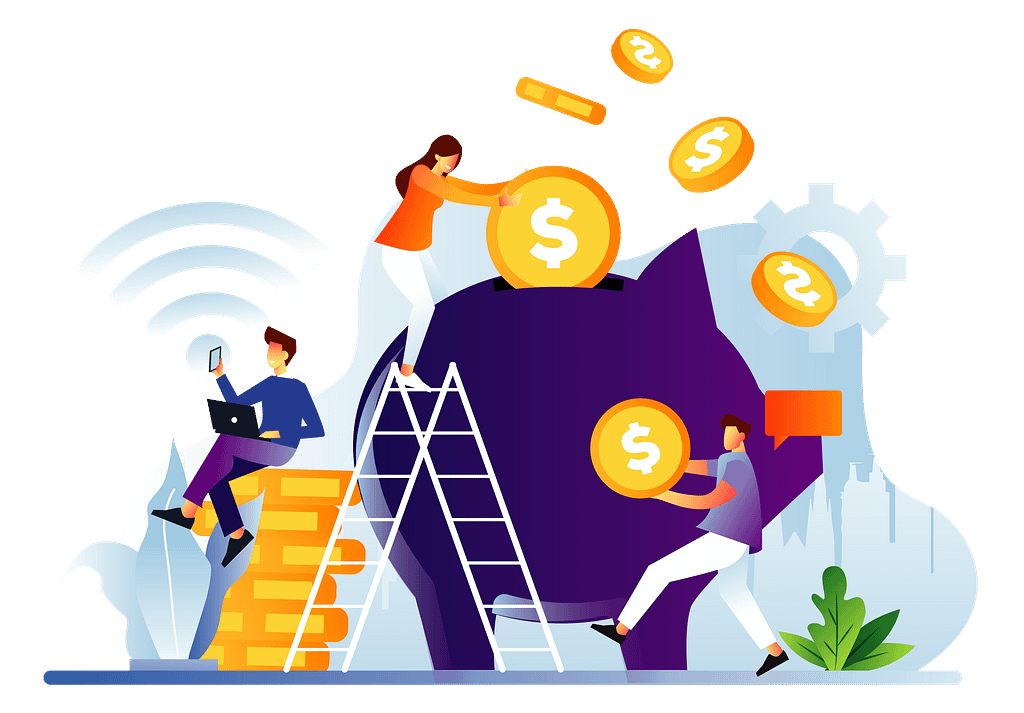 Cheaper than traditional media
Unlike traditional advertising methods, social media marketing is much less expensive, and it's easier to start advertising with a limited budget and still get positive results. Obviously, the more campaigns are optimized, the better the results will be, and we can further reduce those same already inexpensive costs.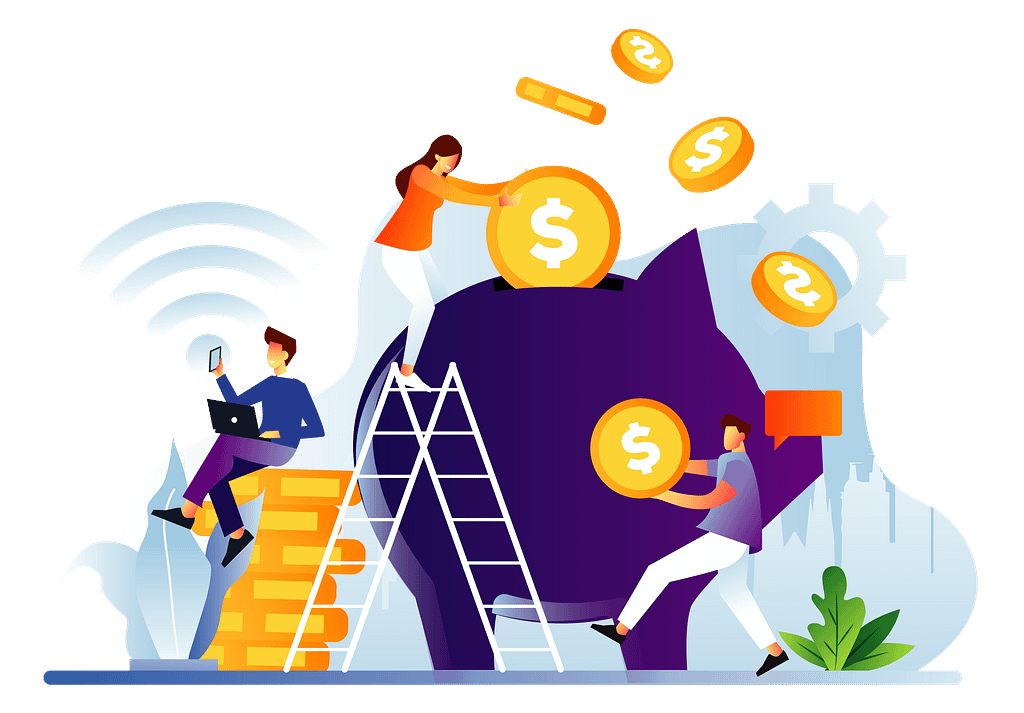 When you sell a product, it's 75% what you get from it and 25% of the actual product. That's good, because it's the perfect place to share your story and your passion with a targeted audience. Prove you're the coolest company with standout content and get people talking about you!
Stand out from the competition
Show the world why you're on top!
Social medias are full of tools to keep us up to date with marketing, but it's also tactics used by direct competition. We can learn a lot about our competitors simply by evaluating opposing advertisements and using these same tools to gain market share.
Exponentially increase your income
An investment that is worth it!
We will not hide that any business objective is to make money. This is why social networks are one of the best methods at the moment, because acquiring new customers is easy and the majority of platforms are optimized for selling.
What are the social media of the moment?
Six platforms we recommend
Do you want to work with us, but the platform you want is not mentioned above? No problem ! We also work with some lesser known platforms. Contact us and we will find the solutions to your problems!
What's the point of having a social media page if you're not using it to its full potential?
Did you know? Social media ads can target very specific audiences based on demographics, interests, behaviors and even actual actions taken off-platform with the help of "cookies".
That's why it's important to have a good strategy in order to determine the best keywords, properly target your demographic, optimize the content on your platforms and plan the distribution of your message or your products.
The most interesting thing about all of this?
Social media ads are often more cost effective than traditional media, allowing businesses to reach large audiences with limited budgets.
The Handshake Aide aux Entreprises marketing agency specializes in online advertising and delivers results that will dramatically increase your social media conversions and value.
Are you interested? Contact us now and let's start reaching new heights together right now.