Community Management Experts in Montreal
Why do you need a social media strategy?
5 benefits of having a good platform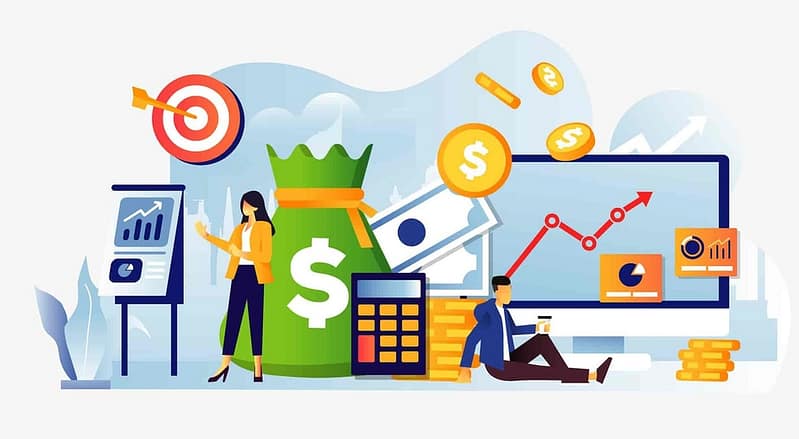 Generate new qualified leads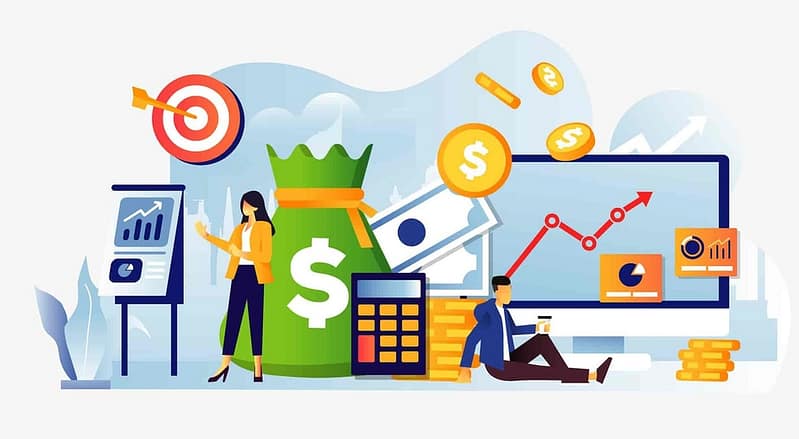 One of the best methods for acquiring new customers!
Over time, social networks have taken over online sales. Nearly 4.7 billion people around the world use at least one social media platform, and this number continues to grow every year. So there is a huge market available for any type of business. The majority of platforms offer various tools, allowing you to reach new leads at any time!
Easy and fast communication with your customers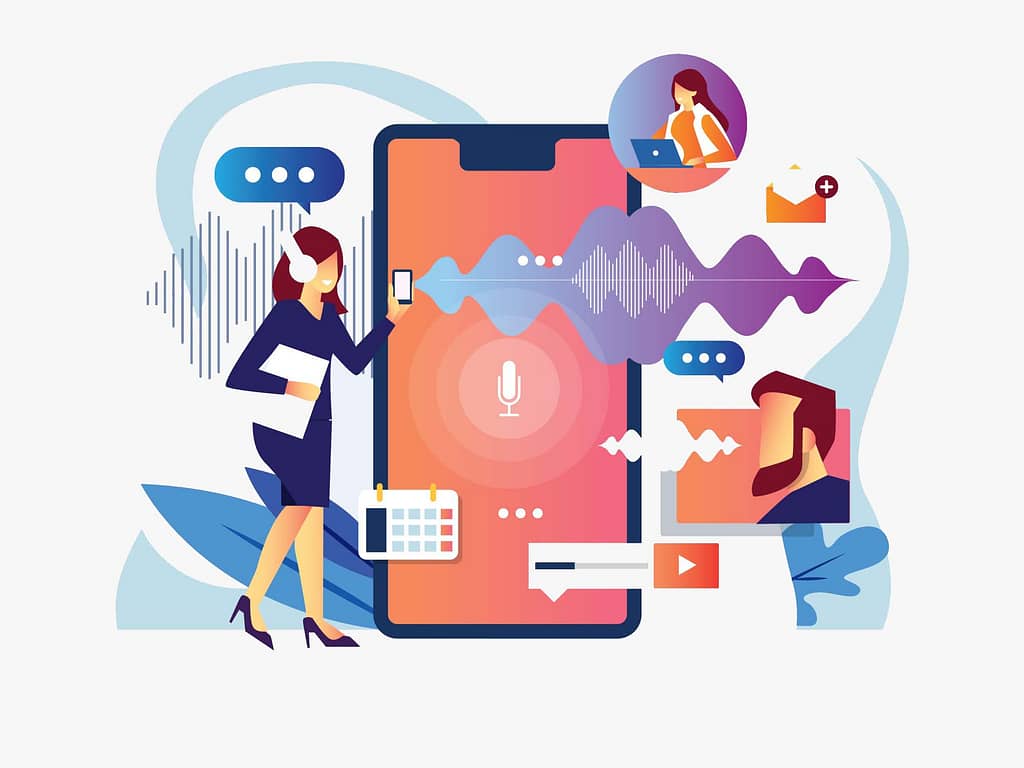 Simple, fast and effective!
It is essential to have a good relationship with the people who consume your services or products. So what could be better than real-time, fast and easily accessible customer service? It is now very easy to go to a company page, look at the evaluations, the information available and to chat with a manager thanks to social networks.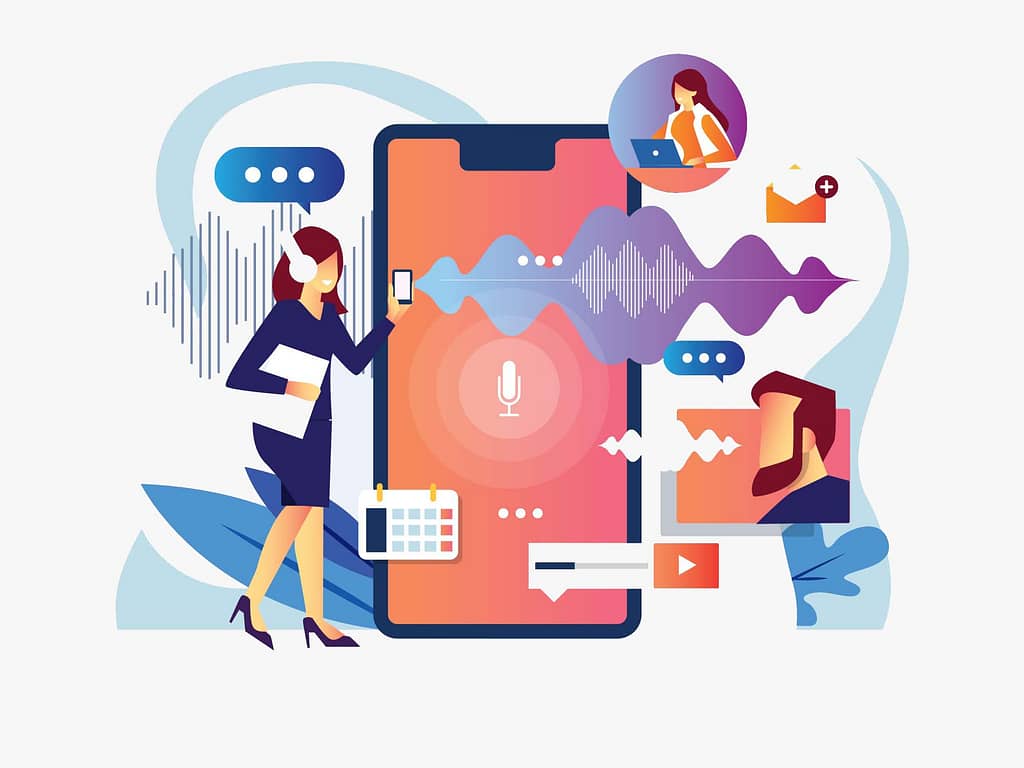 When you sell a product, it's 75% what you get from it and 25% of the actual product. That's good, because it's the perfect place to show your history and your passion. Show you're the coolest company with standout content and get people talking about you!
Stand out from the competition​
Show the world why you're on top!
Social networks are full of tools that allow us to stay up to date with marketing, but they are also tactics used by direct competition. We can learn a lot about our competitors simply by visiting their page and evaluating their content.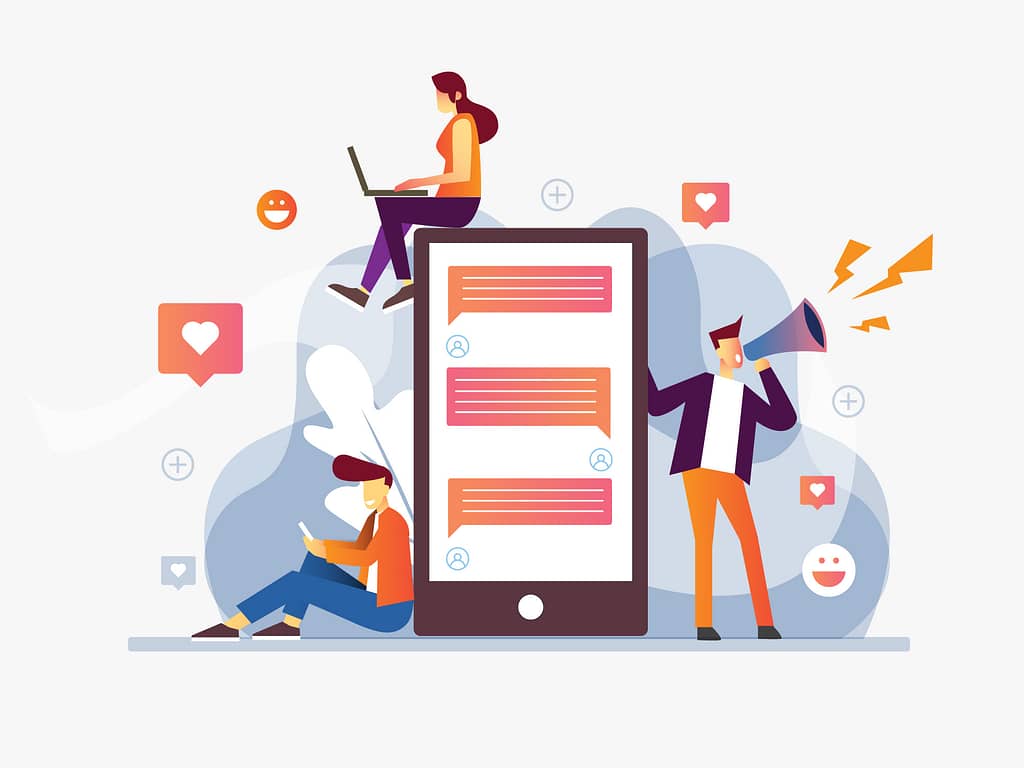 Exponentially increase your income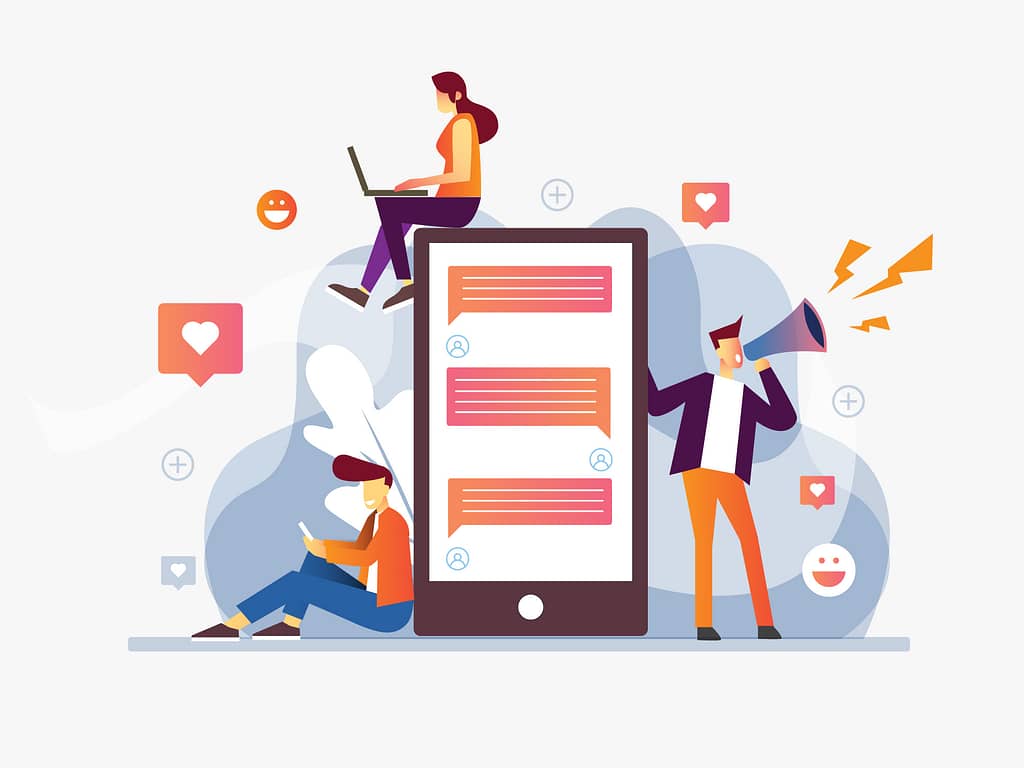 An investment that is worth it!
We will not hide that any business objective is to make money. This is why social networks are one of the best methods at the moment, because acquiring new customers is easy and the majority of platforms are optimized for selling.
What are the social media of the moment?
Six platforms we recommend
Do you want to work with us, but the platform you want is not mentioned above? No problem ! We also work with some lesser known platforms. Contact us and we will find the solutions to your problems!
We bring the solutions to your challenges!
Handshake Aide aux Entreprises is the opportunity to develop your business at a modest price without affecting its quality.

Our customers are our priority and we want to provide them with quality marketing services. Whether you are at the head of an SME or want to realize your dream of starting a business, we will have a service that can suit you.

Contact us now to find out how to propel your business!
Do you lack the time or knowledge to manage your social networks?



Did you know? Nearly 81% of SMEs (small and medium enterprises) use at least one type of social media platform.


This is why it is important to have a good strategy in order to manage the community well, improve the customer experience, have the best keywords and create outstanding content as well as plan the distribution of your message or your products.


The most interesting thing about all of this? It is a completely organic method that does not require spending thousands of dollars on advertising!


The Handshake Aide aux Entreprises marketing agency specializes in social media management and delivers results that will dramatically increase your brand awareness, sales and sales value.
Are you interested? Contact us now and let's start reaching new heights together right now.