Website Experts in Montreal
What is a website for anyways?
5 benefits of having a good platform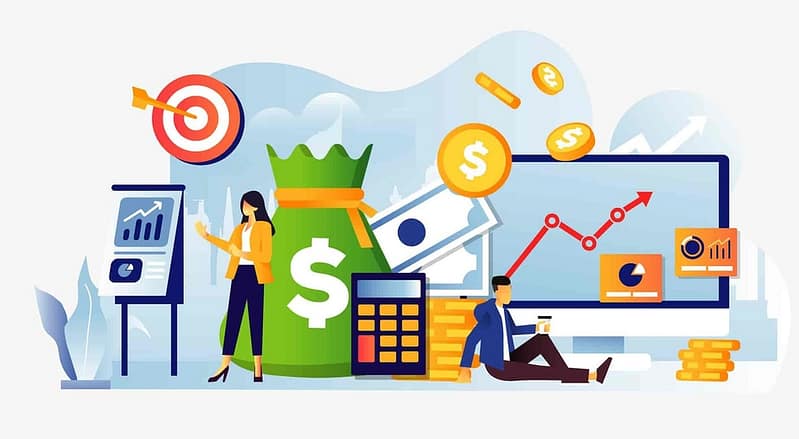 Increase visibility and credibility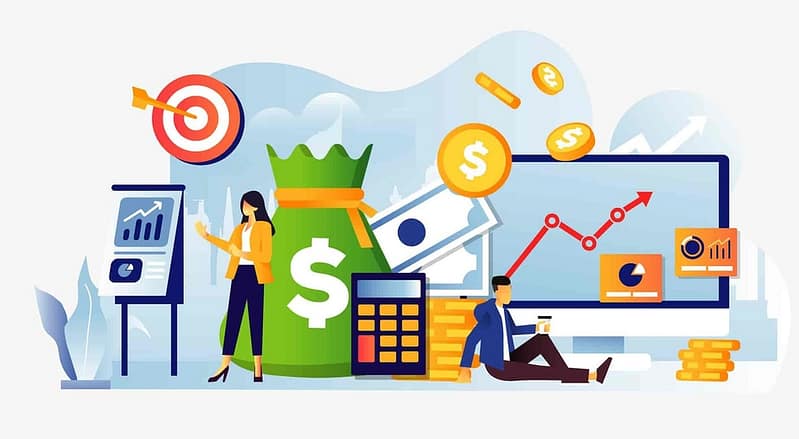 Having a website can increase your visibility and credibility by providing an easy-to-access platform for people to easily find you and learn more about your company. A professional site can also show your products, your services, your history and your values which can give a feeling of confidence towards your customers. Plus, having a website shows people that you're established and active.
Facilitate accessibility​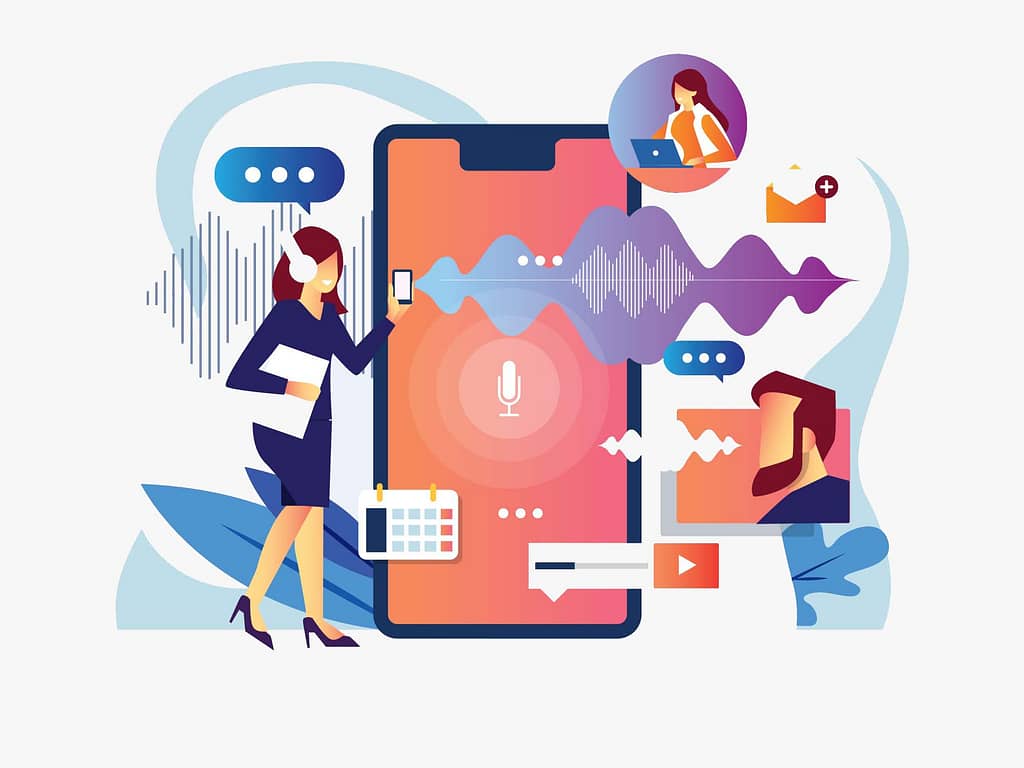 Simple, fast and effective!
A customer has questions about your business? Well, he doesn't need to contact you to find out if all the information he needs is already on your website! Whether it's for information about your company, your products or services, your location and more, these details will be available 24/7 on your platform.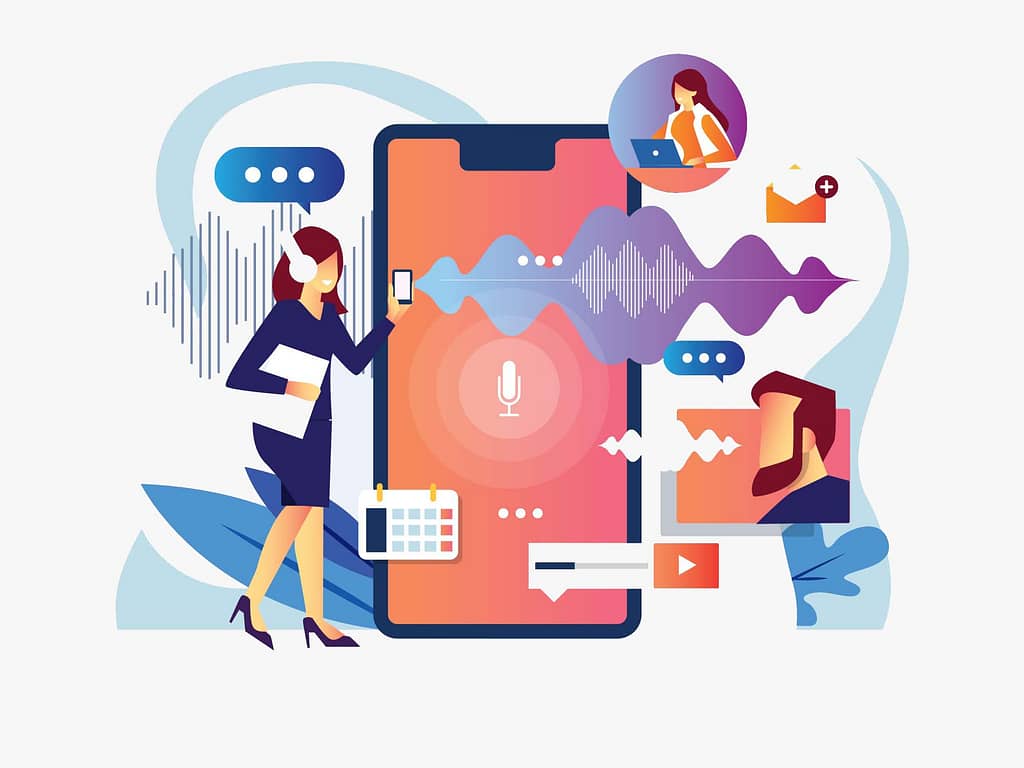 Improve engagement and communication with your customers
Of course, just because the majority of the information is available doesn't mean your visitors won't need help! You can use your platform to give news, updates, ratings, FAQs, email forms, live chat and more to ensure customer satisfaction.
Stand out from the competition
Show the world why you're on top!
Your website allows you to stay competitive, by improving your visibility, gaining credibility, developing your brand image, having access to marketing tools and analyzing your competitors. By following these steps to perfection, you will always be ahead of your competition and maintain a strong presence in your industry.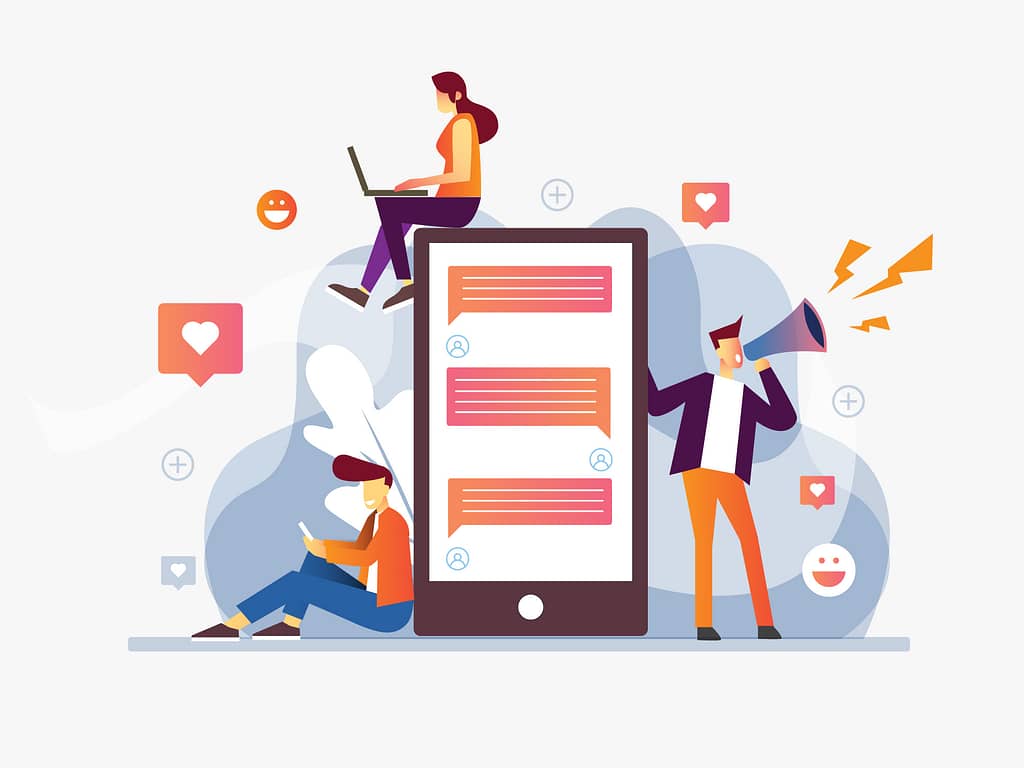 Exponentially increase your income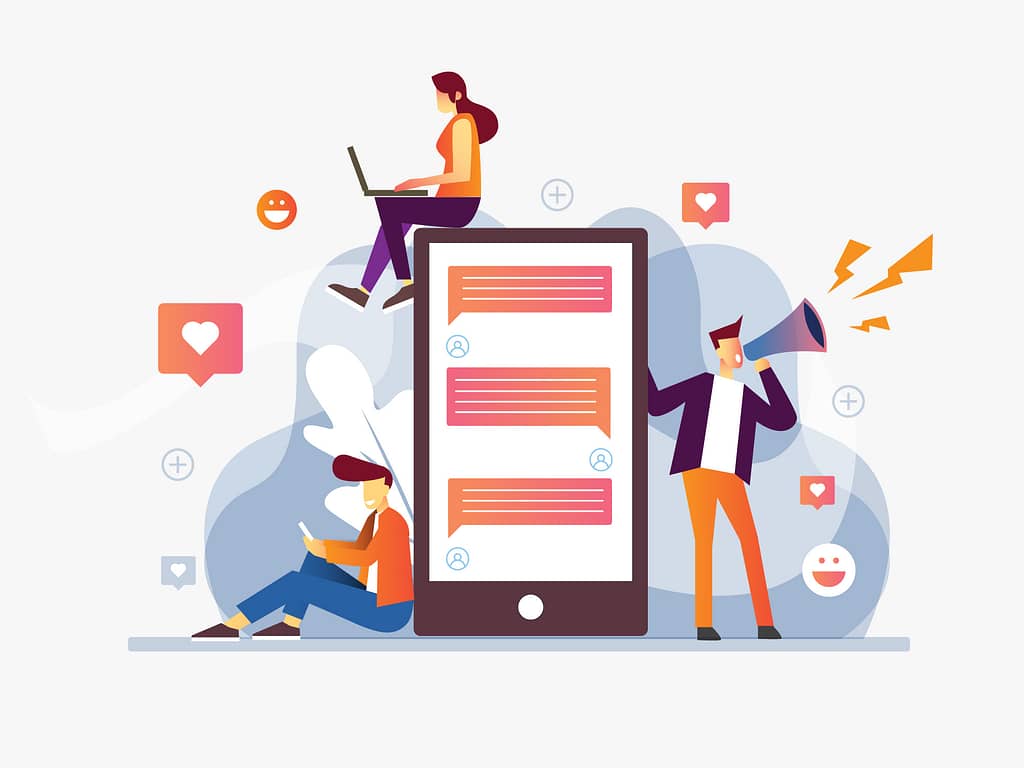 An investment that is worth it!
Do you have a product or service to sell? Why not sell them on your website? You can design your own e-commerce online store with a huge amount of marketing tools (paid search, sales tools, analytics, email marketing, organic search and more) allowing you to reach horizons that may seem unachievable.
What services are offered?
Six Perfect Services to Take your Site to the Next Level
Be first on Google! (SEO)
Do you want to work with us, but the platform you want is not mentioned above? No problem ! We also work with some lesser known platforms. Contact us and we will find the solutions to your problems!
A website is important, but it has to be well done!
Did you know? According to studies, customers are more likely to trust a business with a clean, professional website than a business that doesn't, regardless of size!
This is why it is important to have a good strategy in order to determine the best platforms, optimize the user experience on the website as well as plan the distribution of your message or your products.
The most interesting thing about all of this
Nowadays, it is much more accessible to have your own platform without necessarily spending tens of thousands of dollars!
The Handshake Aide aux Entreprises marketing agency specializes in website development and delivers results that will dramatically increase the number of conversions on your website as well as the value of those conversions.
Are you interested? Contact us now and let's start reaching new heights together right now.
OTHER HANDSHAKE SERVICES​​​